yose
Y4.68 Outdoor or Indoor Led Stair Screen





L store, located in the designated Plaza in central, Hong Kong,




introduced the design element of LED stair screen as early as 2015.

The most eye-catching design in the store is led stair screen.

The professional design of LED stair screen is adopted in the center of the store to connect the underground,

ground and first floor in a scroll style.

The screen constantly plays wonderful images to provide guests with a perfect luxury experience,

It is also a luxury brand in L's global field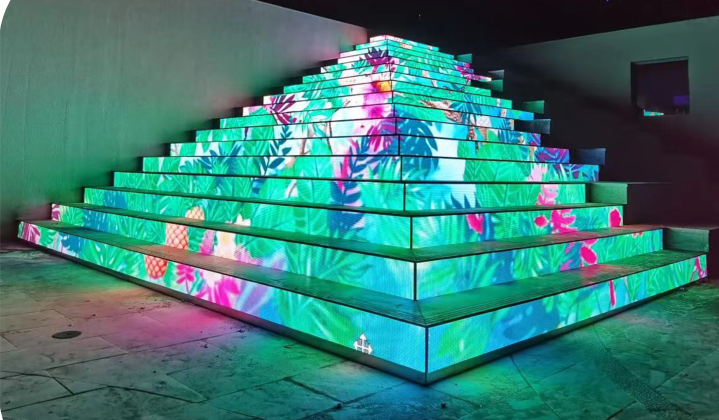 Staircase LED is one of the more popular applications of LED to architectural detail.
However it is by no means the only one.
With LED it is possible to customise displays to be very site specific.
So rather than have a standard screen shape imposed on a space,
it is feasible with customised LED to have the screen made to a shape that better suits the architectural lines.



As a digital floor product, LED stair screen adopts a solid and durable metal structure design,

which has strong compression resistance.

The epoxy resin mask design has high wear resistance, so that it can be directly trampled on the ground.

The overall sealing structure heat dissipation design is used to realize fast disassembly and assembly,

making it easy for customers to install and maintain,

In the application of the modified product, combined with virtual software technology

and interactive software technology, AR, VR

and other interactive functions can be realized

to create extraordinary and excellent virtual scene effect










The Feature of LED Stair Screen :

Super load-bearing

Waterproof

Wear-resistant and slip-resistant

Interactive

Custom Made

Creative magnetic attraction maintenance

Seamless splicing

Higher definition LED floor tile screen

3.91mm lamp bead spacing

Smaller spacing

65536 points per square meter

Higher definition, so as to capture every detail

Image quality to enjoy professional structural design





| | |
| --- | --- |
| Front of LED Stair Screen | |
| | Backside of LED Stair Screen: |











The Material Of Cabinet






















The Introduction of Module:








Size of LED Stair Screen: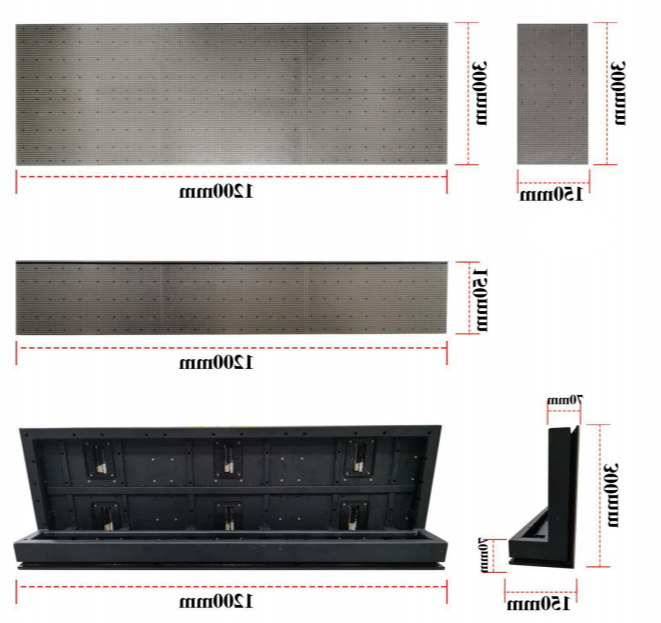 The Cabinet Details of Led Stair Screen: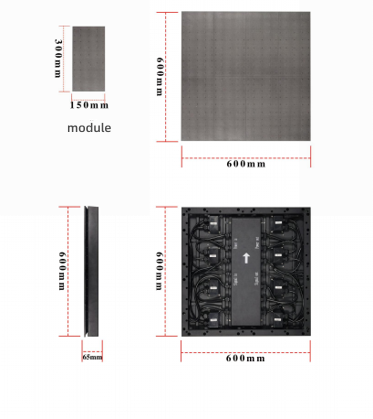 Installation: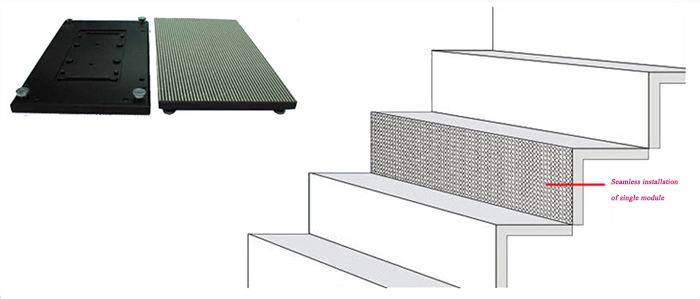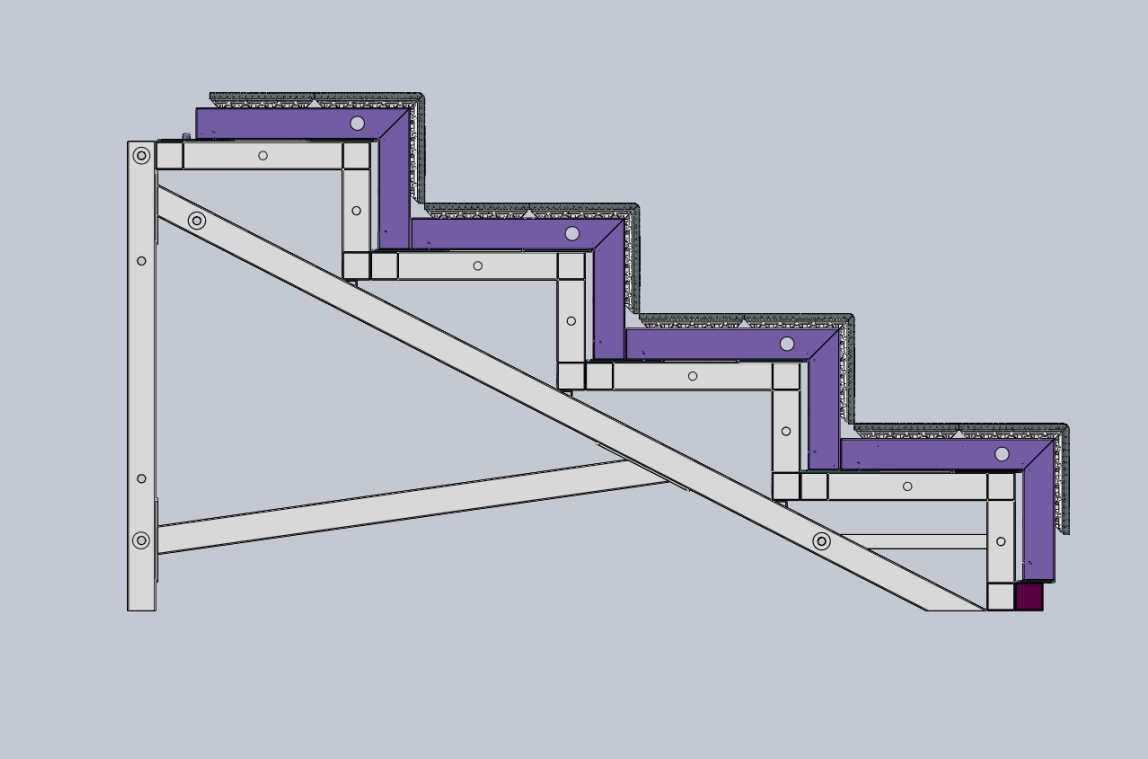 The Component of Cabinet