yose
The LED glass screen is suitable for retail windows. Without affecting the glass permeability effect, it ensures high-definition, fast and easy installation. With the unique advantages of commercial space design, it injects higher added value into offline physical merchants.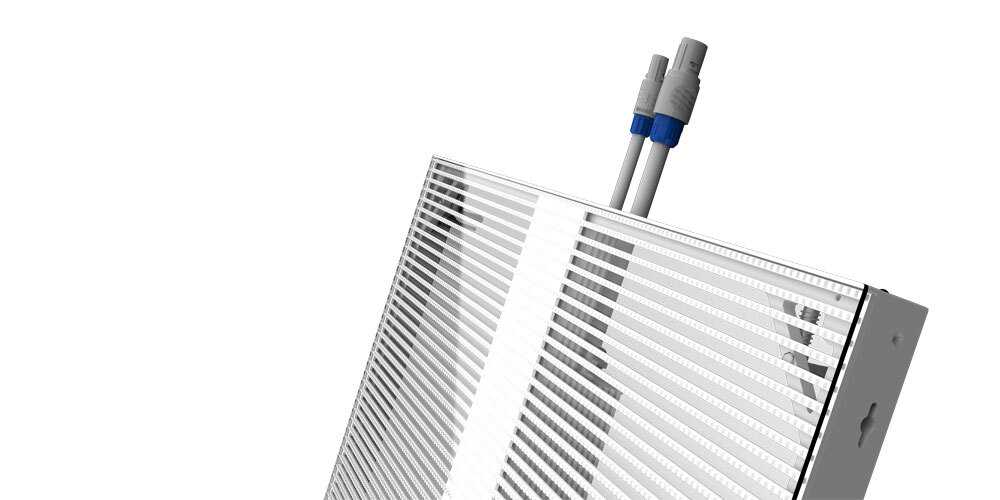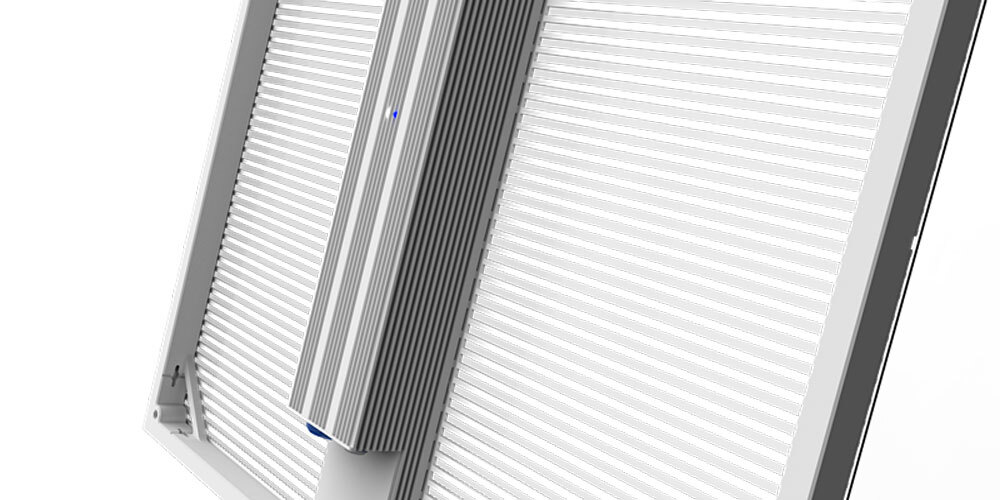 Led glass screen with ultra-high resolution and transparency provides artists and designers with more creative space to help them turn advanced design inspiration into reality. Modular design, easy installation, suitable resolution can be selected, extremely transparent, transparency up to 70% - 90% (structural keel can hardly be detected beyond 3M). Different pixel spacing options are provided for the same size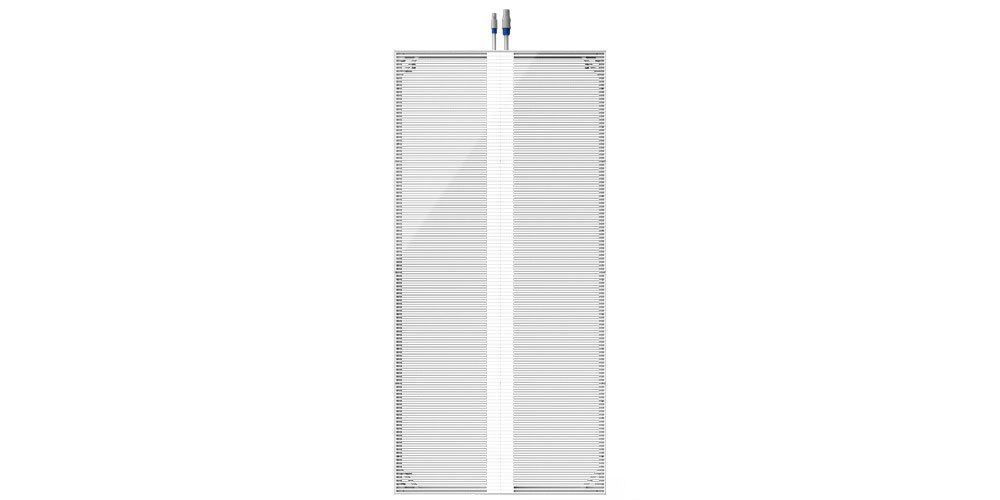 High brightness and energy efficiency
Energy saving has always been a key technical index in the application of LED display screen. For media customers, lower energy consumption is of great significance to the situation that needs to be used for many years.
Led glass screen, on the one hand, uses high luminous efficiency LED lamps, which has lower energy consumption under the same brightness conditions. On the other hand, because of the transparent characteristics of the screen, the video content played can use more black background to make the advertising picture clearer and more cool. In the case of black background, the LED does not emit light, which can reduce the energy consumption by more than 50% compared with the colorful background.
The LH project is a very convincing example. The background of the off-road vehicle is black. It is displayed through the transparent LED display. The black background is not good-looking and energy-saving, but it is also enough to attract attention.
Unparalleled efficiency
The black background is not good-looking for the general LED screen, so the background of advertising content is colorful, which not only causes light pollution, but also wastes electric energy. The LED glass screen is just the opposite. The black background is not only beautiful, clear and transparent, but also energy-saving.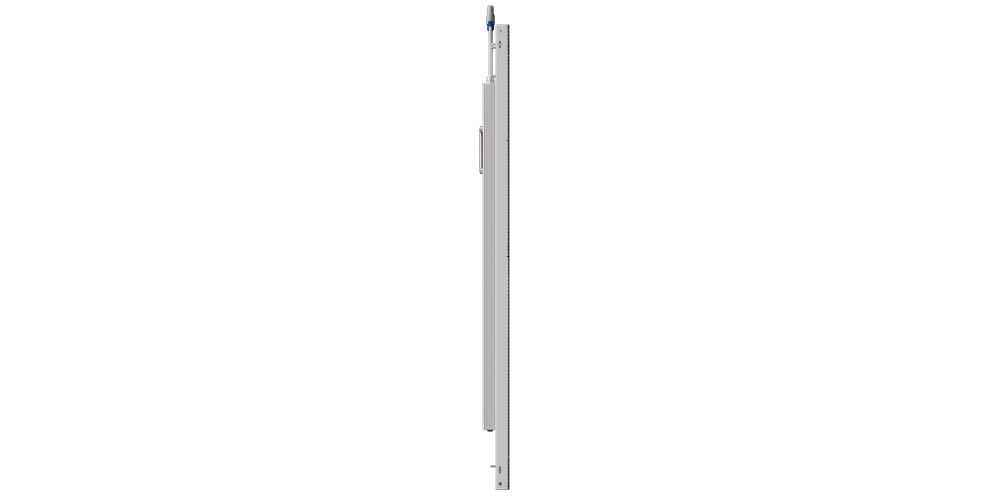 Remote cluster control
It can play any video and picture format, such as JPG, PNG, MOV, WMV, MP4, etc. The cloud control software can
be used to realize the remote control of all outlets, monitor and update the broadcast content to ensure that the advertising content is updated in real time.