yose
LED flexible film screen
◆ soft film design structure is adopted, and the permeability is ≥ 90%. No fan design, absolutely silent operation.
◆ the flexible silica gel design bonded with glass makes it easy to carry and install without box structure. Direct fitting glass installation
◆ high refresh, high contrast, high gray scale, super gorgeous image quality, and broaden the display scene of architectural space.
◆ ultra wide viewing angle, so that your screen has the largest viewing area.
◆ special connection lock shall be used for connection, and the flatness of the whole screen and splicing joint shall be less than 0.5mm.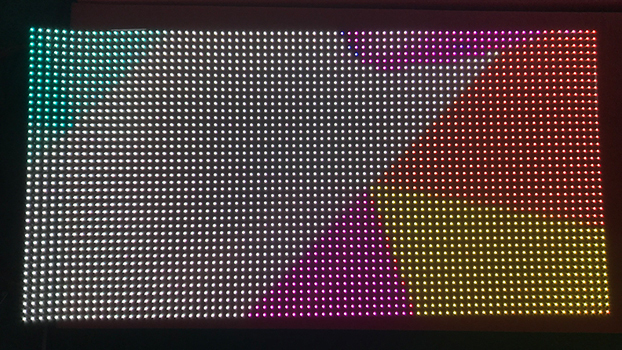 LED flexible film screen
◆ modular design for easy installation and maintenance
◆ high permeability, direct fitting to glass curtain wall and direct installation
◆ the screen body is light, so there is no need to worry about increasing the bearing capacity of the wall structure
◆ no noise, low power consumption and long service life
◆ energy saving, environmental protection and good heat dissipation
◆ more creative advertising
Scope of application:
It is widely used in stage dance beauty, large shopping malls, science and technology museums, glass windows, architectural media, etc