yose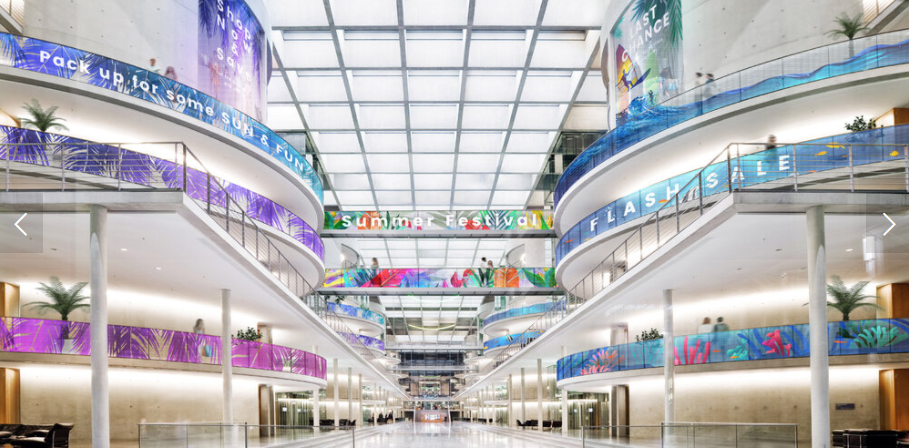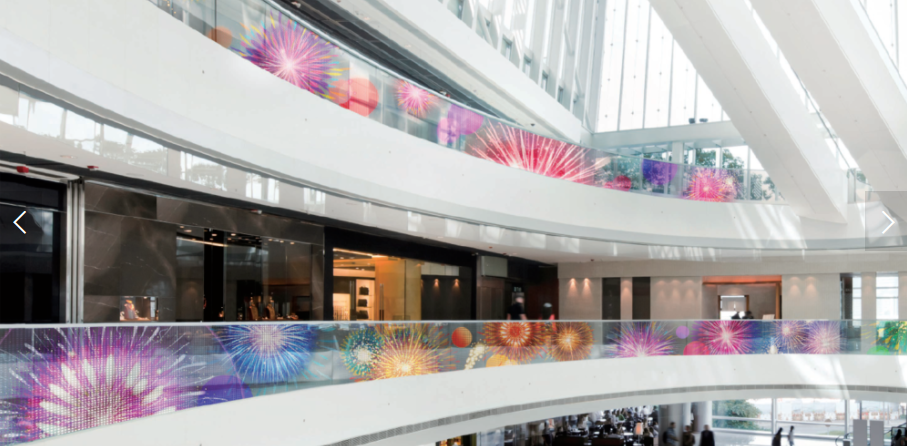 Transparent flexible film screen, naturally integrated into modern living space, different display horizons, absolutely subvert your imagination!
No backlight, independent self illumination. The transparent flexible film screen breaks the traditional display form to achieve better transparency and image quality. Different from transparent LCD, without backlight, the screen can emit light by itself, with nearly 85% transparency and more delicate image quality.
Self luminous lamp drives one led to achieve deeper and clearer image quality. LCD adopts non self luminous mode and realizes color through external light source and multiple optical devices. Different from this, the lamp driven LED realizes independent light control on each pixel without backlight and can emit light automatically, so there will be no light leakage. Achieve purer, deeper and more delicate image quality.
Lightweight design, showing a variety of possibilities. The transparent flexible film screen does not need backlight to realize thinner and lighter design. The thickness of the thinnest part of the transparent flexible film screen display panel is only 1mm. The bottleneck that cannot be realized by traditional display screen can be realized by transparent flexible transparent film screen. Create more possibilities in transportation, trade shows, construction and other fields.