yose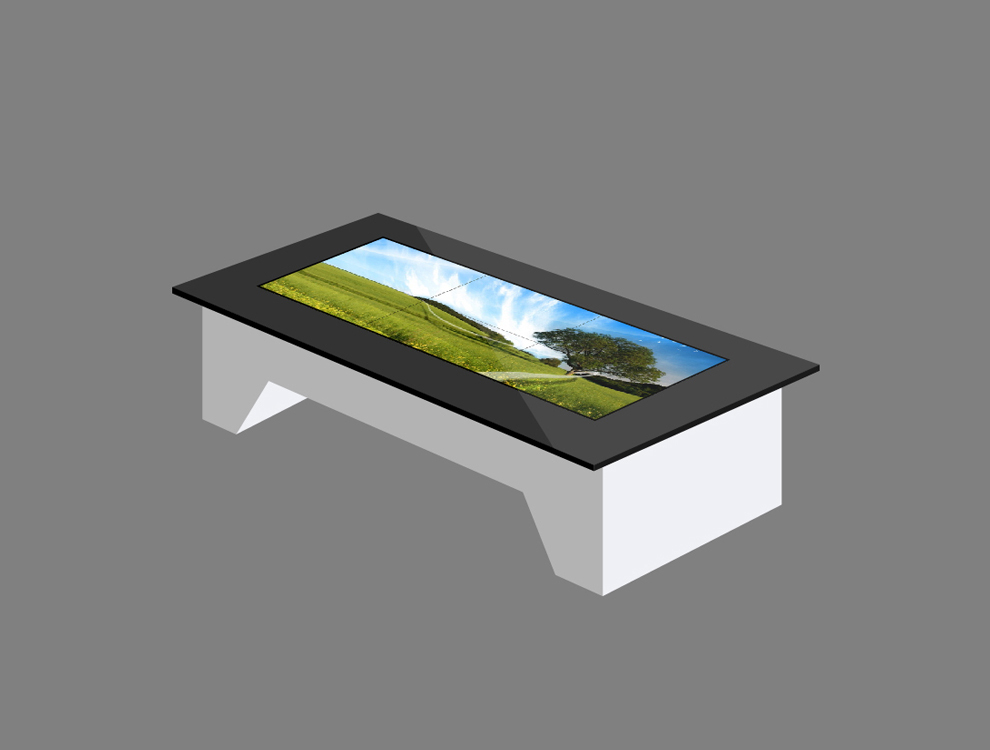 It adopts the latest nano touch technology and imitates the shape of tea table,
which is beautiful and generous.The LED is ultra-thin and energy-saving,
gets rid of the heavy feeling of the equipment,
easily and conveniently integrates into the use environment,
and the perfect dynamic audio-visual effect far surpasses the traditional printing advertising perspective
to attract customers' attention. It is suitable for shopping malls, hotels, cinemas, chain stores and other application scenarios.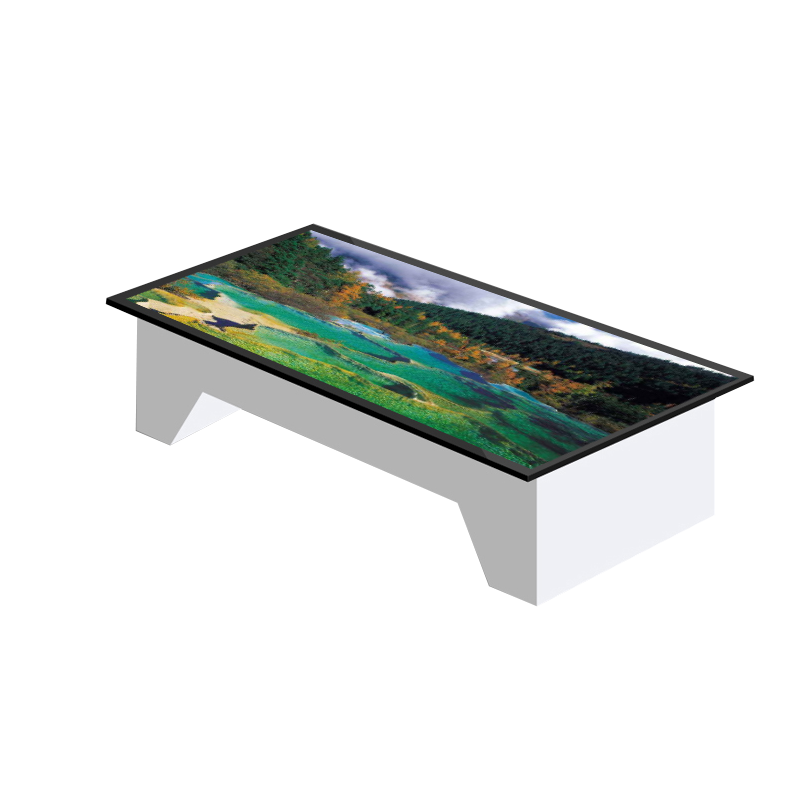 Functional Features
Full HD 1080x1920 LED backlight LCD Support 16:9,
9:16 (horizontal / vertical) and other display modes.
Or LED HD customization mode is adopted, and the size can be arbitrary
Support multimedia file playback formats mpg, MPG-1, mpg-2, mpg-4, avi,
MP4, div, TS, Trp, MKV, WMV, RM, RMVB and other file formats. Image format: JPEG, BMP
Playback mode: single track repeated playback,
folder circular playback and full disc circular playback.
Picture playback: rotate, zoom, pan, slide show, background music play.
Audio mode: left channel, right channel, stereo.
With perpetual calendar function, it supports the setting of
3-segment regular on-off every day. Auto play after startup
OSD multi language: support Chinese, English and other multi language.
Support Chinese and English running water scrolling subtitles.
Support multiple storage media functions:
such as CF / USB / SD card, and support hot plug and dial.
Remote control function: infrared remote control
Memory playback: after power failure due to some conditions,
it will be played from the time when the power is cut off
Specification Parameters
name Touch display Nano touch coffee table display
LCD screen Screen size 43、49
resolving power 1920*1080
Display scale 16:9
Brightness 450cd/㎡
Visual angle 178 ° left and right, 178 ° up and down
Contrast 3500:1
Display area
Response time 6ms
service life 60000 hours
Supported formats Picture format JPG, BMP
Audio format MP3/WMA Music full format
Video format MPEG1(VCD)、MPEG2(DVD)、MPEG4、AVI、VOB
Language format Support Chinese, English, French and other multi language menu interfaces
Storage media CF card, SD card, USB flash disk
Built in memory 4GB built-in memory (expandable to 32GB)
appearance Surface material Tempered glass
Wall hanging mode Horizontal screen and vertical screen (optional)
Border modeling Ultra thin aluminum alloy Round solitary border defense apple shape
Body color Black hardware back cover (matte black)
environment Operating temperature 0℃-40℃
Storage temperature - 20℃~60℃
Power Supply Working power supply 110—240VAC
Rated power 25W
Built in horn two × 5W stereo surround sound effect
Dimensions Fuselage size